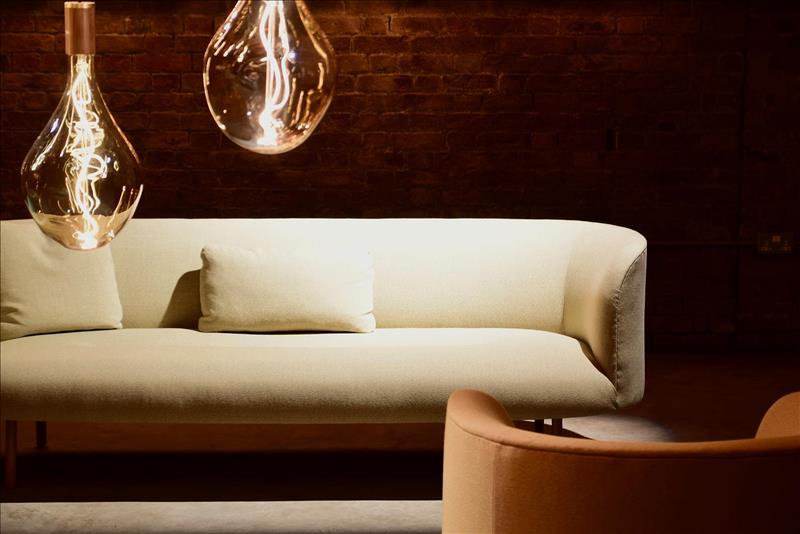 Guides


If you are ready to buy your next home, whether you are a first-time buyer or are looking for a change of scenery, Hart & Co are here to help you achieve a hassle-free move in to your new home and can assist in each vital step with buying your property.





Buying your new home is such an exciting experience however it can also be a stressful, busy time, especially if you are selling at the same time, but with our expert advice the team can assist you along the way in finding your ideal property to make it as stress free as possible. Communication is key during this time so our negotiators will keep you up to date and will guide you through the different steps.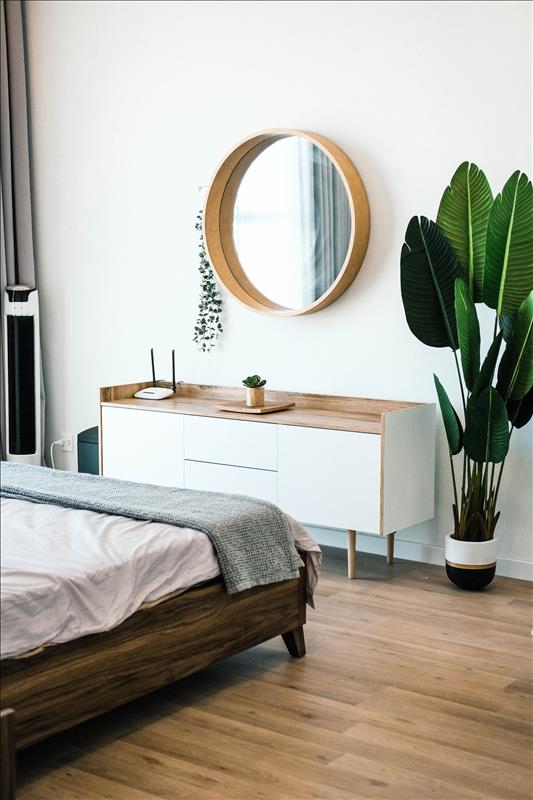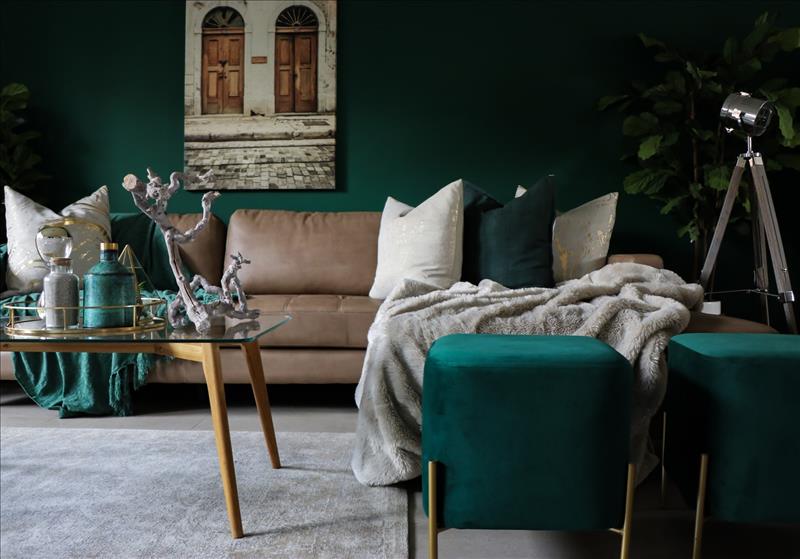 Choosing a Property
Once you know your financial budget it's always good to have a "necessity" list and a "would like to have" list according to your budget. After all, once you buy the property you cannot ask for a refund. The lists may include old or new? How many bedrooms? Do you need a garage? Would you like a large garden?

Arrange a Viewing
When you find a property that is within your budget and suits your requirements then give us a ring, email or use the "Arrange a Viewing" form on our website. We will organise a viewing of the property for you and we will try to arrange it so that it fits with a suitable time for all concerned. Vendors usually give us specific times for viewings although we do advise them to be flexible. We usually conduct all property viewings as the Vendor may not always be present.
Appoint a Solicitor
You will need to have a solicitor in place to act for you as soon as you have found your ideal property. We strongly recommend that you use a solicitor that has extensive experience in carrying out transactions for the properties in the area you are buying in, the benefits are that the solicitor will be more familiar with the local property market.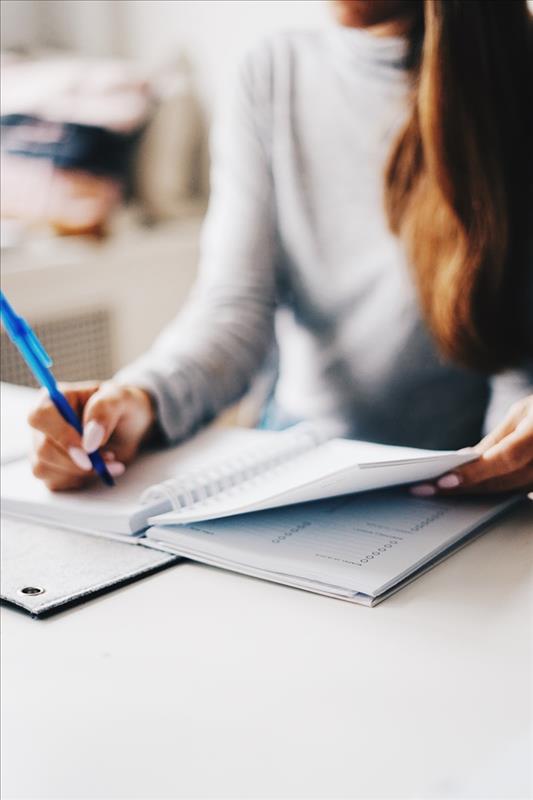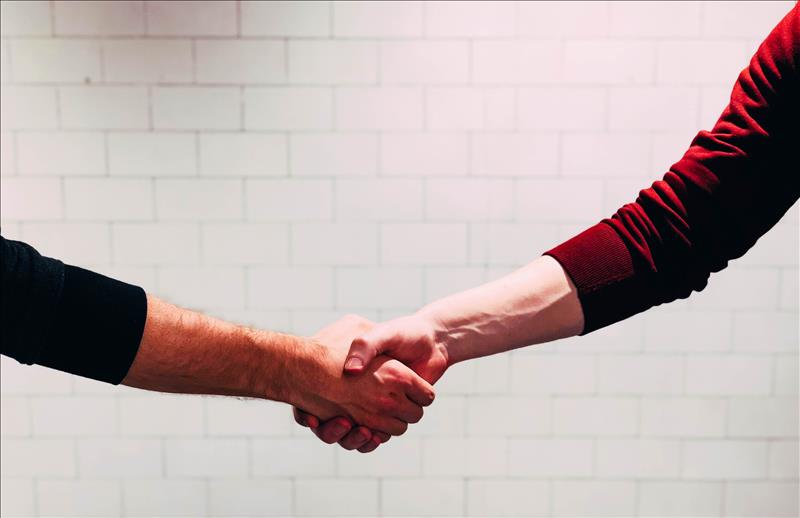 Submit an Offer
Once you have found a suitable property, submit your offer. This can be done verbally (over the phone or in-person) or in writing. If your offer is accepted we will notify your solicitor giving them all the information they require to proceed with the conveyance. An offer is not legally binding in England and Wales until contracts are exchanged. If a buyer makes an offer 'subject to contract', this means the price can still be negotiated (e.g. if a surveyor finds a problem with the property).
Survey and Valuation
A surveyor will carry out a survey on the property on behalf of your mortgage lender. This will identify any structural problems and advise the property's value.


Mortgage Offer and Exchange of Contracts
The mortgage offer will be sent to your solicitor for your signature. Upon signing and returning, your mortgage is confirmed and you can exchange contracts on the property. When the buyer and seller are happy with the contract, both sides sign final copies and send them to each other.
Once this happens, the agreement to sell and buy is legally binding. Usually, neither party can pull out without paying compensation.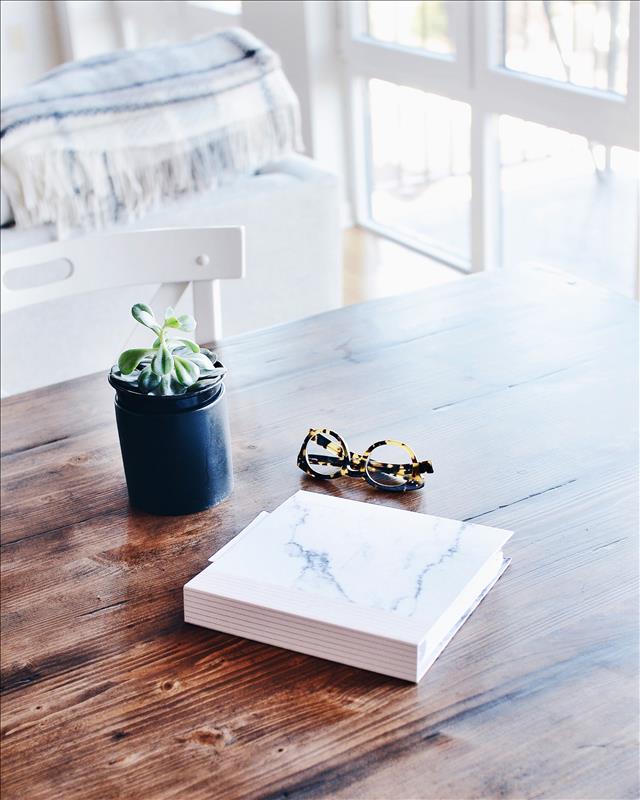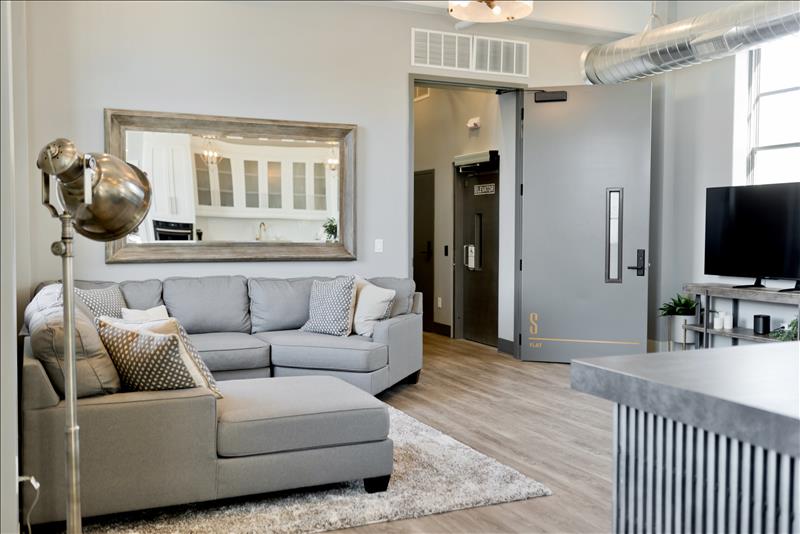 Completion
Once you exchange contracts and deal with any remaining checks the buyer has asked for:


The money is transferred from the buyer to the seller.

The legal documents needed to transfer ownership are handed over to the buyer.

The seller moves out and leaves the property in the state agreed in the contract.

The seller hands over the keys to the buyer.

The property now belongs to the buyer.


There are many different reasons to want to sell your home, from wanting more space to downsizing. Whatever that reason may be Hart & Co are here to help you. We have put together a handy guide below to help you on your way.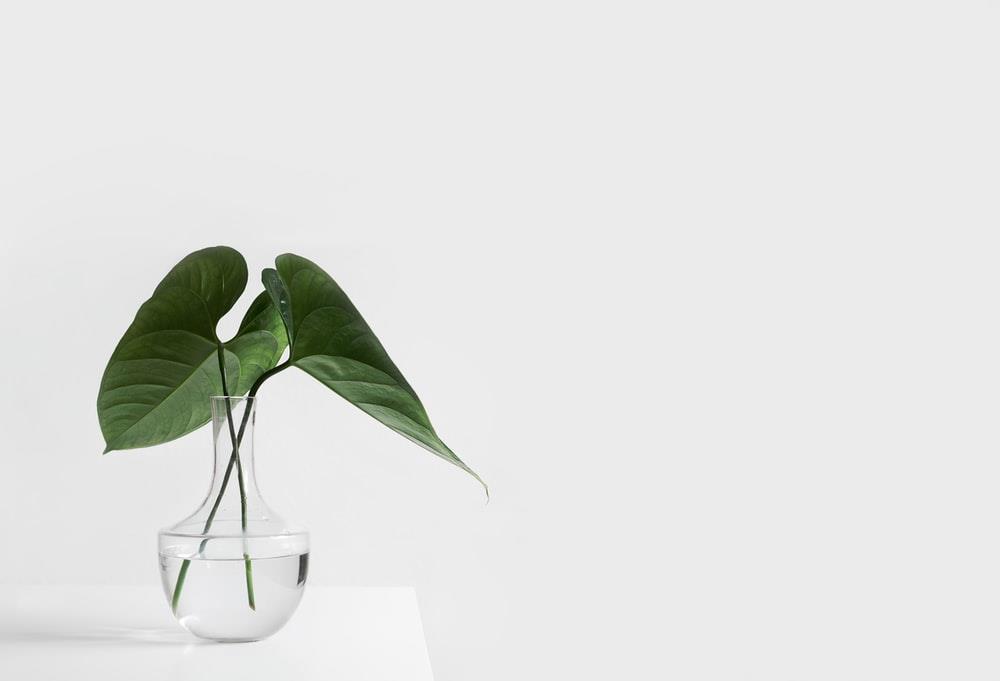 Preparing to sell
What is included in the property sale? Usually built in wardrobes, fixtures and fittings are included but you might want to include white goods but these can be negotiated on a separate occasion. Handing over as much information and certificates as you can will be helpful. This can include how much it costs to run your property, council tax, utility bills etc. If you have any electricity, gas and building regulation certificates, this will also be good to hand in. Do you have to pay any service charges or ground rents? All this information helps us to be in the know about your property and then be able to pass this information onto prospective buyers.

Preparing your home for viewings
Remember that the colours you have on your walls right now might not be everyone's cup of tea so a paint job with neutral colours is vital for a quick sell. It will be easier for buyers to visualise how their furniture will fit in if the walls are neutral. It also means they can move straight in rather than having to re-paint the walls themselves.
We all make the properties we live in, into our home by adding personal items but we can all be guilty of cluttering the place up. It is important to make sure that you get rid of everything that isn't essential. Whilst prospective buyers will like a nice clean room, make sure it still has a little you in it, don't make it look like a hotel. If you have lots of large furniture, take it into account that it may make the room feel bigger if you have smaller furniture. Fix any small repairs that need fixing e.g. cracked tiles, worn carpets, holes in walls etc. Having a tidy garden helps the buyers to imagine themselves using the garden. With this in mind, cut the grass, trim the bushes and jet spray the patio if needed.
Consider upgrading the kitchen if you have the funds to do so. It is the most used room in the house so it can make a difference between a sale. If you can't afford the upgrade, could you update the décor and fixtures such as the cupboards? For a quick fix try a different colour on the doors or change the handles. Have the surfaces clean and tidy and hide away the appliances.
Wall mirrors really help to make smaller rooms seem bigger and adds lights to hallways. Have the lights on and if you have a dark corner, make sure there is a lamp there.
Go that extra mile. Do you have a fire that you could light on a cold evening, for that extra wow factor, pine cones give off a lovely smell when burned. Add fresh flowers to some rooms, or some house plants, they give off a nice aroma and they add colour to a room. Adding to a nice aroma, make sure you get rid of any bad smells. Top Tip - if you're a smoker, put bowls of distilled (white) vinegar in places around your home and leave out for up to three days. The vinegar will smell but once you open the windows, the smell will go quickly and it will take most of the stale smoke smell out with it.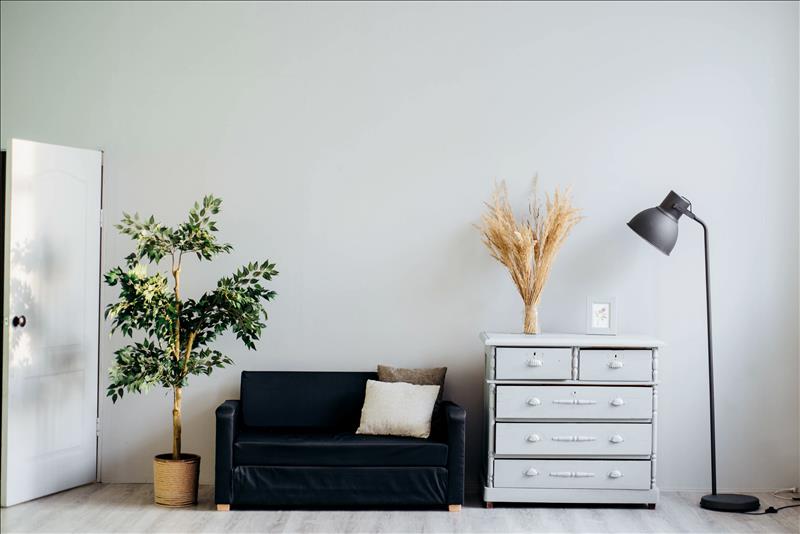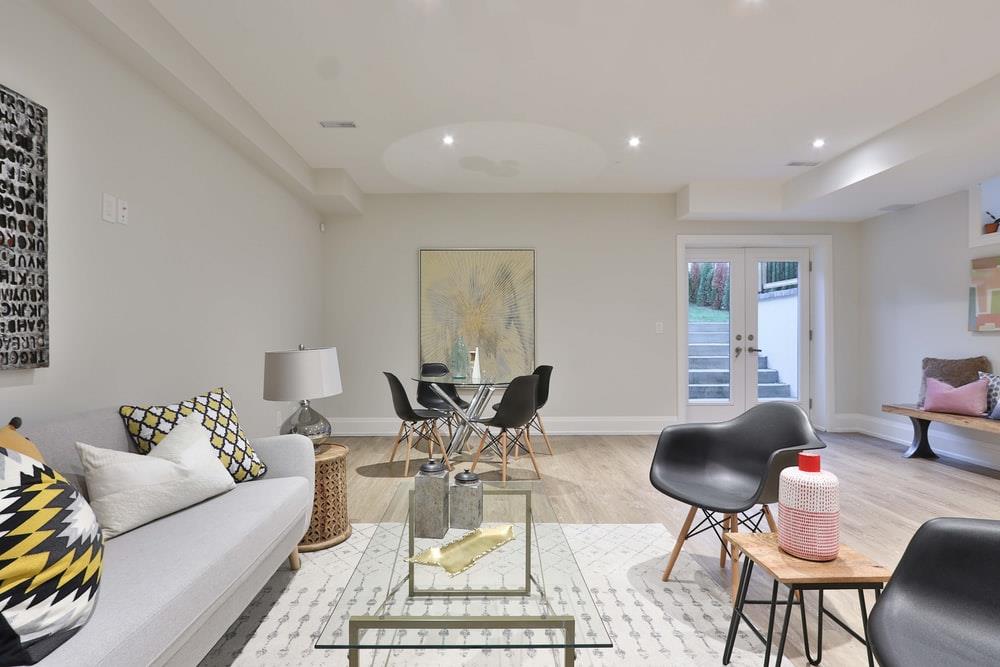 Negotiating Offers
You've received an offer on your home, well done, all that hard work paid off! Be conscious of the fact that the highest bidder may not be the best option and it is good to look at all angles. Consider these:


Having a cash buyer will speed up the process of exchanging contracts as mortgage approval will take some time and could delay things.
Being in a chain will slow things down also. The longer the chain, the longer the process.
Accepting the offer:
If you do secure an offer, it will usually be 'subject to survey' which in summary means if everything goes smoothly with the survey, the buyer will keep their offer at the same amount. This will take some time so be patient. You will need either a solicitor or a licensed conveyancer to start the process of transferring the legal ownership of property or land from one person to another.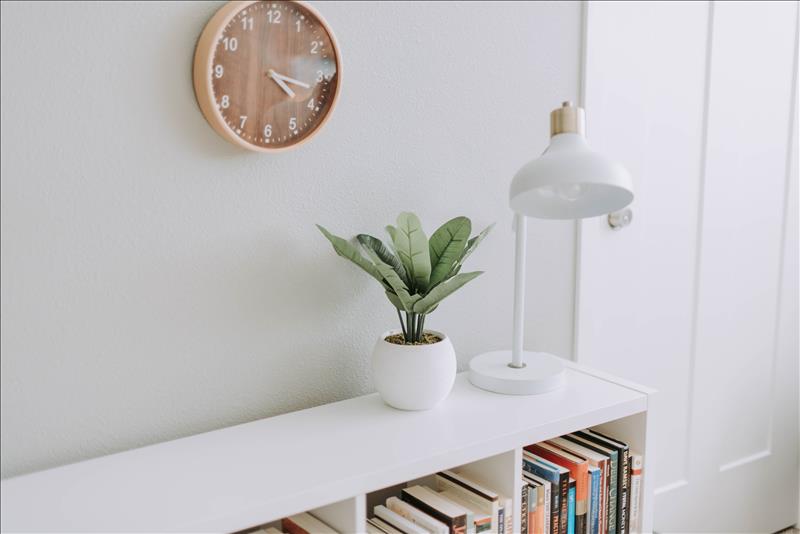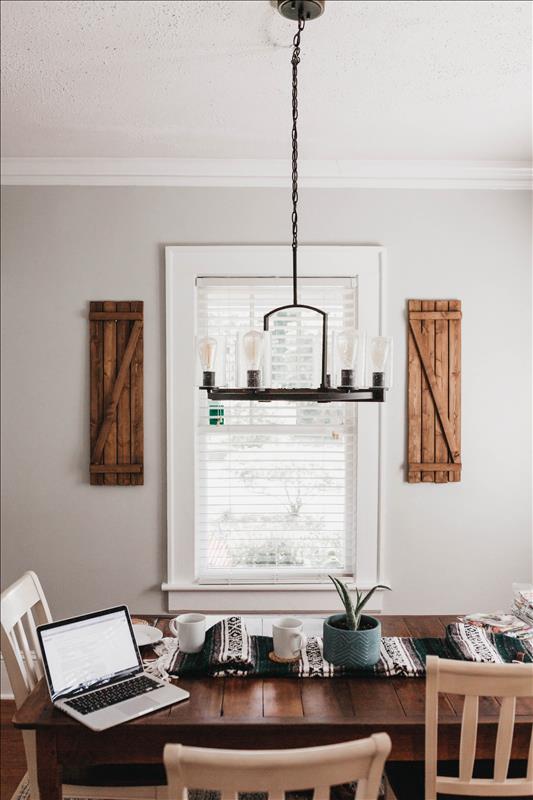 Exchanging Contracts & Completion
This is the final phase of the legal process after which, the buyer would lose their deposit if they were to pull out so this is their last chance to make sure they are happy with your property, hopefully this will never happen to you but it is good to know. Once this is done, you will agree on the contents of the contract, what fixtures and fittings will be included, will there be any discount due to any problems flagged.



Here at Hart & Co we like to help landlords prepare for the whole process of renting out a property. Please check out our hints and tips below to help you along the way.




Before your tenants move in:
Redirect your mail if you were the previous occupant to avoid your new tenant having to deal with all of your mail.
Between you and your new tenant you will both need to ensure that all utility bills, including council tax, are assigned to the new tenant. Please be aware that the Landlord is responsible for all outstanding utility bills and council tax bills up to the commencement date of the Tenancy. The Landlord is responsible for the payment of, service charges, ground rent and maintenance charges, if any, throughout the Tenancy term, unless agreed in the contract.
If any appliances are being provided ensure that you leave guidance notes for each of them for the tenant.
Provide a set of keys to each tenant moving into the property.
The property needs to be clean and in a suitable condition and to a standard that you would expect the tenants to leave the property in.
Check all the smoke alarms and carbon monoxide alarms are working (ideally replace the batteries).
Provide the tenants with a copy of the Gas Safety Certificate.
The day tenants move in:
Carry out an inventory with the tenants and have them sign the document.

Take meter readings (gas, electric, water etc.) and provide a copy to each of the tenants.

Explain the procedure of relevant accessories (locks, alarms, gadgets etc.).

Show them the location of the mains water stop cock, the meters, the boiler and fuse/distribution board.

Highlight and explain use of any safety equipment (fire extinguishers, fire blankets, smoke alarms etc.).

Provide emergency contact numbers and a breakdown of what to do in an emergency, or where they can find these details.

Hand the keys over.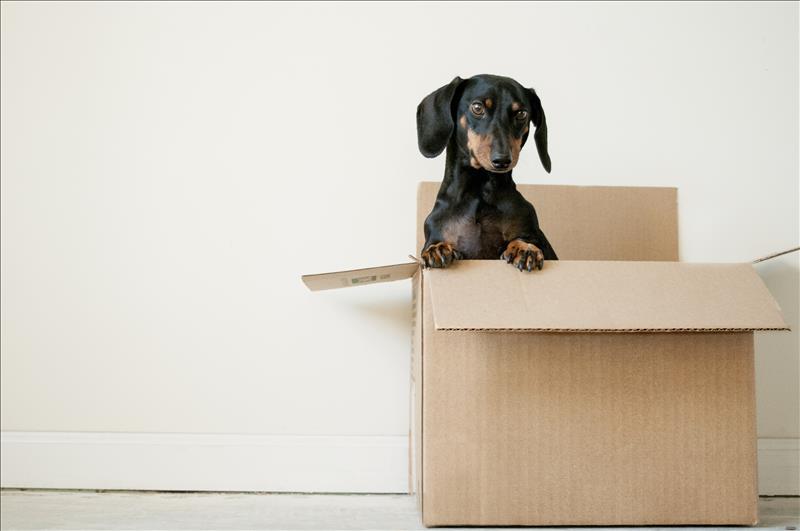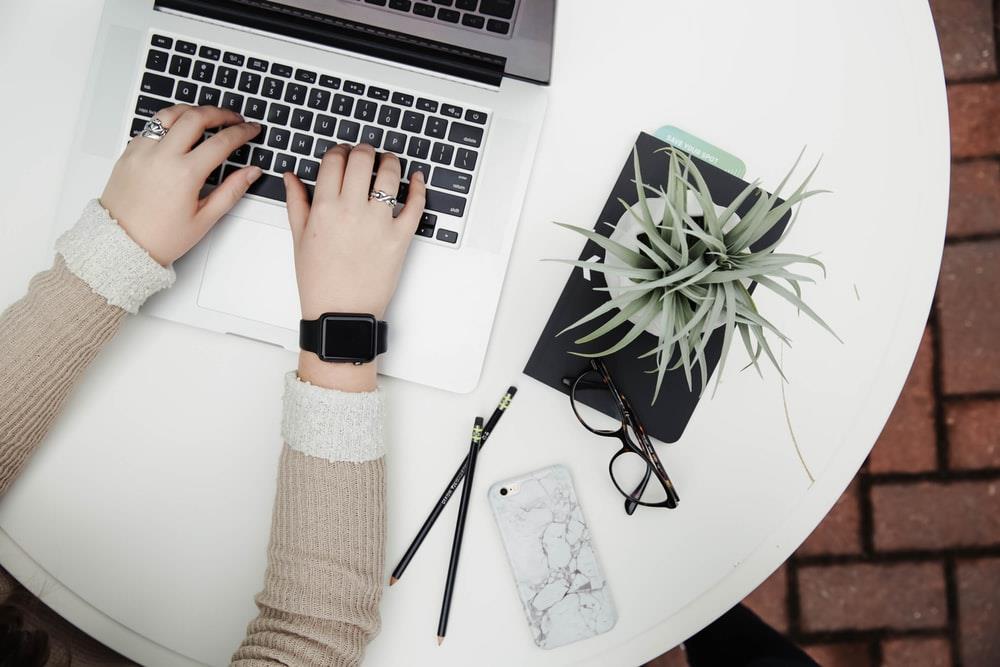 Top Tips for Landlords:
Make sure you have an up to date (within the last 3 years) tenant application which has their date of birth, National Insurance number and their Next of Kin details. If you can gain photocopies of a proof of identity (driver's license, passport, birth certificate etc.), this will be helpful.

Make sure you execute reference checks on the tenant/s as this will show any CCJ's (County Court Judgment) they may have. It will also confirm details that the tenant has provided you in their application.

Do not hand over the keys until an agreement has been signed and you have the first month/week rent in advance and a security deposit has been deposited.

Make sure you have the correct insurance for Building, Public Liability and Rent Guard. Ensure that it is current and valid for the duration of the tenancy term.

When carrying out an inventory, make sure to take photos too. Print them out and get the tenant to sign them. Provide the tenants a copy of the inventory also.


Much the same as buying a property, a rental home must work for you. You will need to list your requirements such as where you would like to live within London, what kind of property you would like, how much space you require and other things such as parking. The following tips we have put together to help you in the world of property renting:



Get Financially Prepared
Firstly, you must ensure that you are financially ready for the commitment of renting a place to live. Renting requires credit checks, referencing, security deposit, a month's rent in advance and a tenant contract of a minimum term period (usually 6 months) so it is important to gather this information before beginning your search to avoid disappointment. Calculate what outgoings you are going to incur and if this is in line with what you can afford to pay each month.
Search For Properties
Once you have decided on your budget it's now time to start your search. Begin your search right here on our website to see what properties we have that match your needs. It is also a good idea to register with us as you will receive emails as soon as we add properties that fall within your search criteria, therefore beating the crowd. You also then have the option of looking at the property portals such as Zoopla and Rightmove, they will be able to show you a large choice of properties that fall within your budget.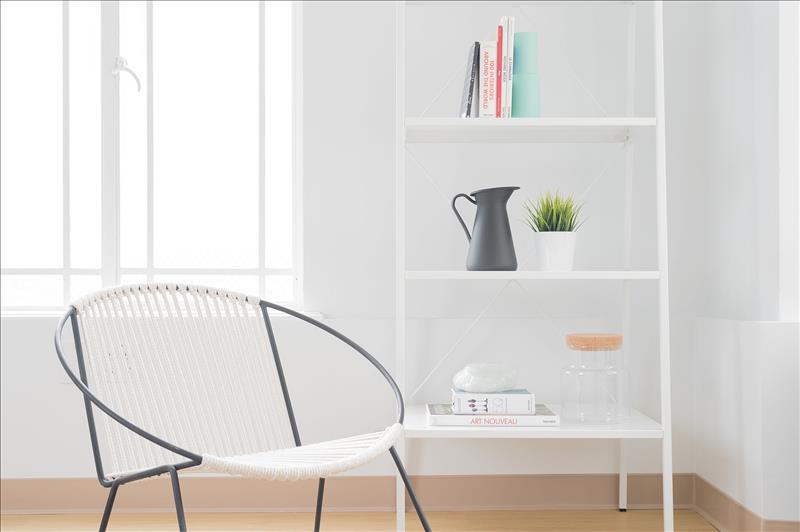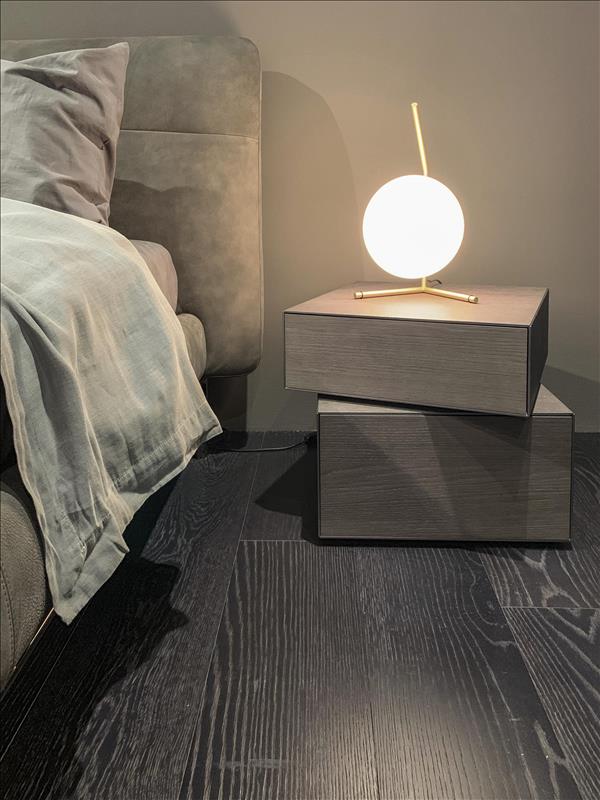 Viewings
Once you are ready to see the property here are some things to consider when viewing:


How much is the rent and is it negotiable?
Are there any additions included in the rent? Bills etc.?
If bills aren't included, it is good to get a rough idea of how much the current tenant spends so that you can incorporate this into your budget calculations.
What is the total amount for the deposit and where will this be stored?
What is the total length of the agreement?
Is there a notice period is you choose to leave the property early and are there fees?
Who will be your emergency contact?
Ensure that the landlord has the correct insurance for the property, you will most likely be responsible for the contents insurance.
When you are viewing a property, please remember that you are also being assessed to ensure that you are a suitable tenant for the landlord. If you are interested in placing an offer, references will be required.
Signing the Rental Agreement
Signing the rental agreement is an important stage as this is a legal document for you, the tenant and the landlord. Ensure you are happy with all parts of the agreement before signing and do not hesitate to ask questions. On the day that you move into the property you will have a walkthrough with either the landlord or the agent who will carry out an inventory checklist. This is another important document as if anything gets damaged by fault of the tenant, money will be deducted from your deposit to cover the costs to replace/fix that particular issue. It might be an idea to take photos as you go around which are dated to include in the inventory.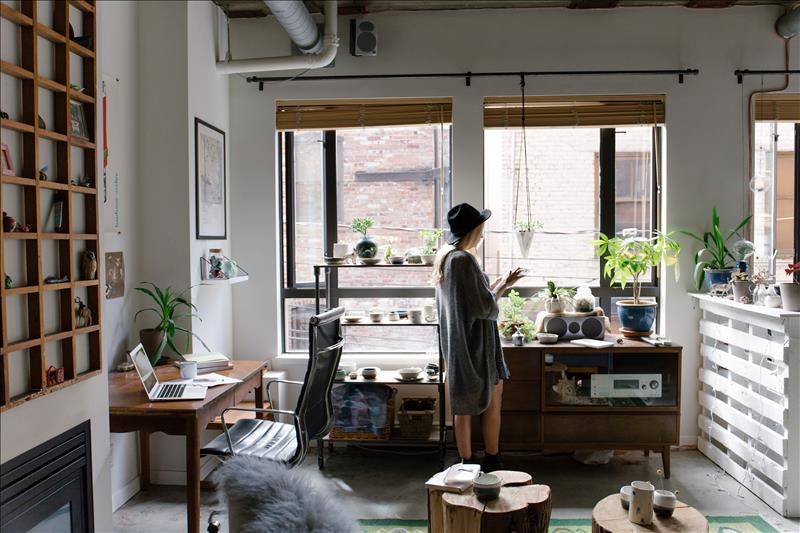 Once the paperwork is all signed and all monies due have been paid, then you will get a move in date when you can go and get your keys.
Welcome to your new home!